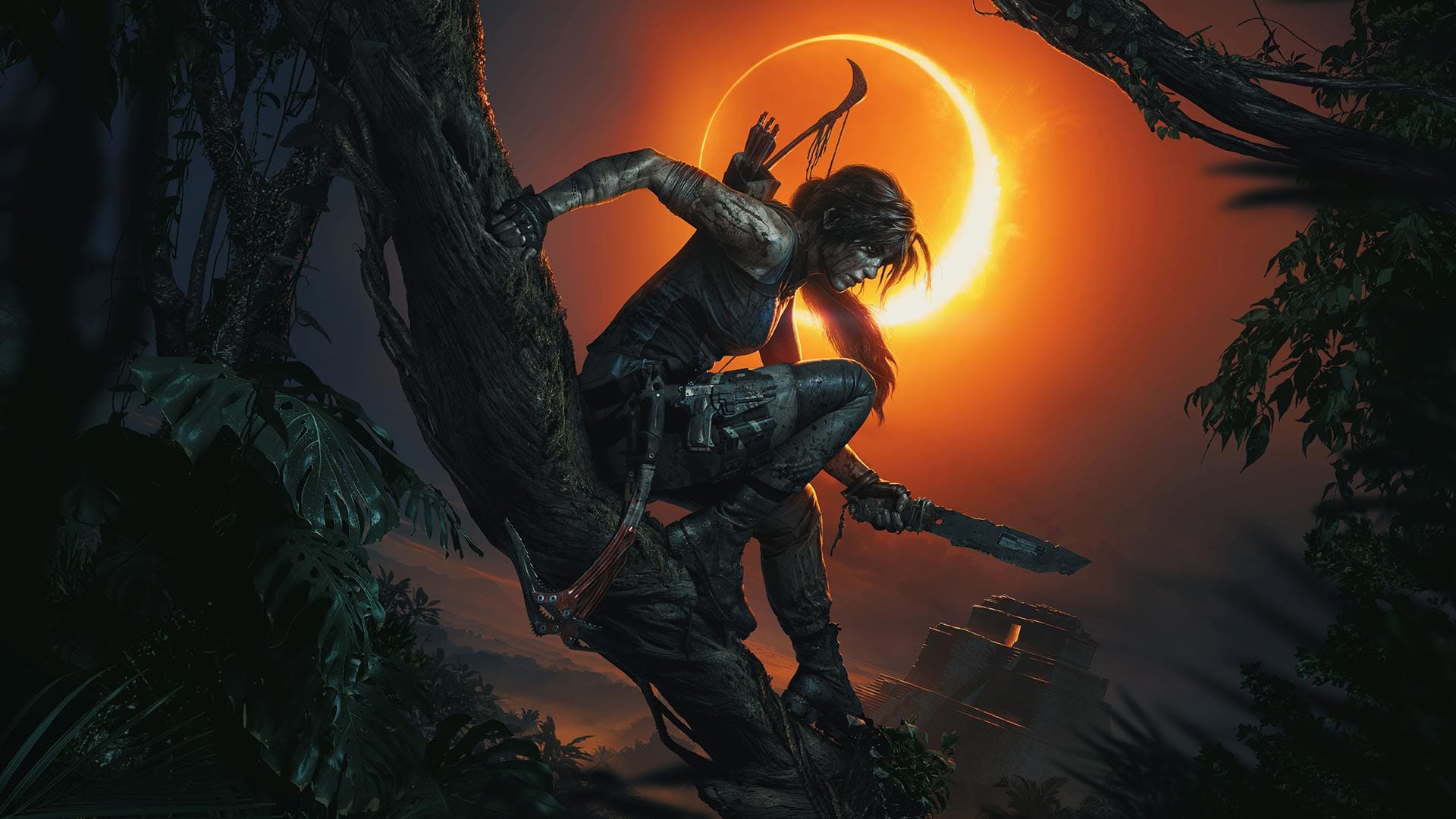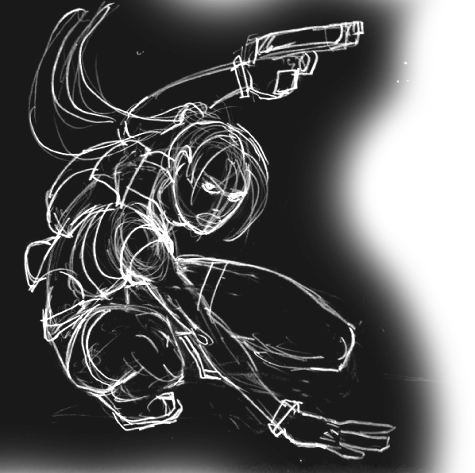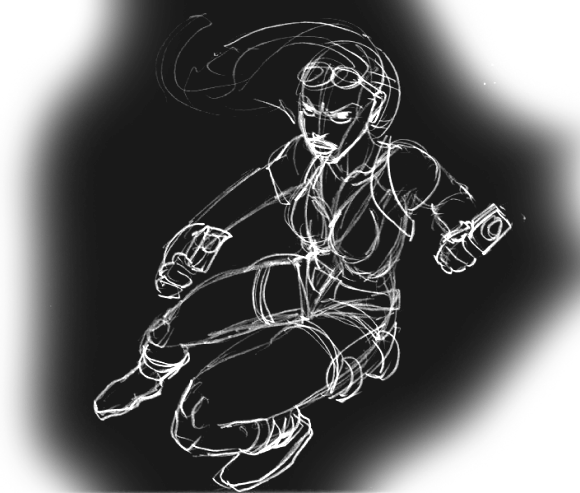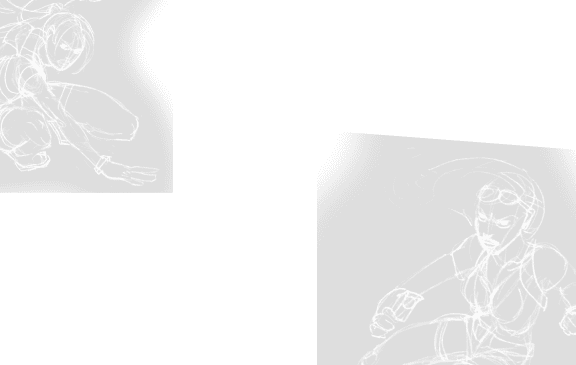 "At Crystal Dynamics, we create legacies. Be a part of that story and join us."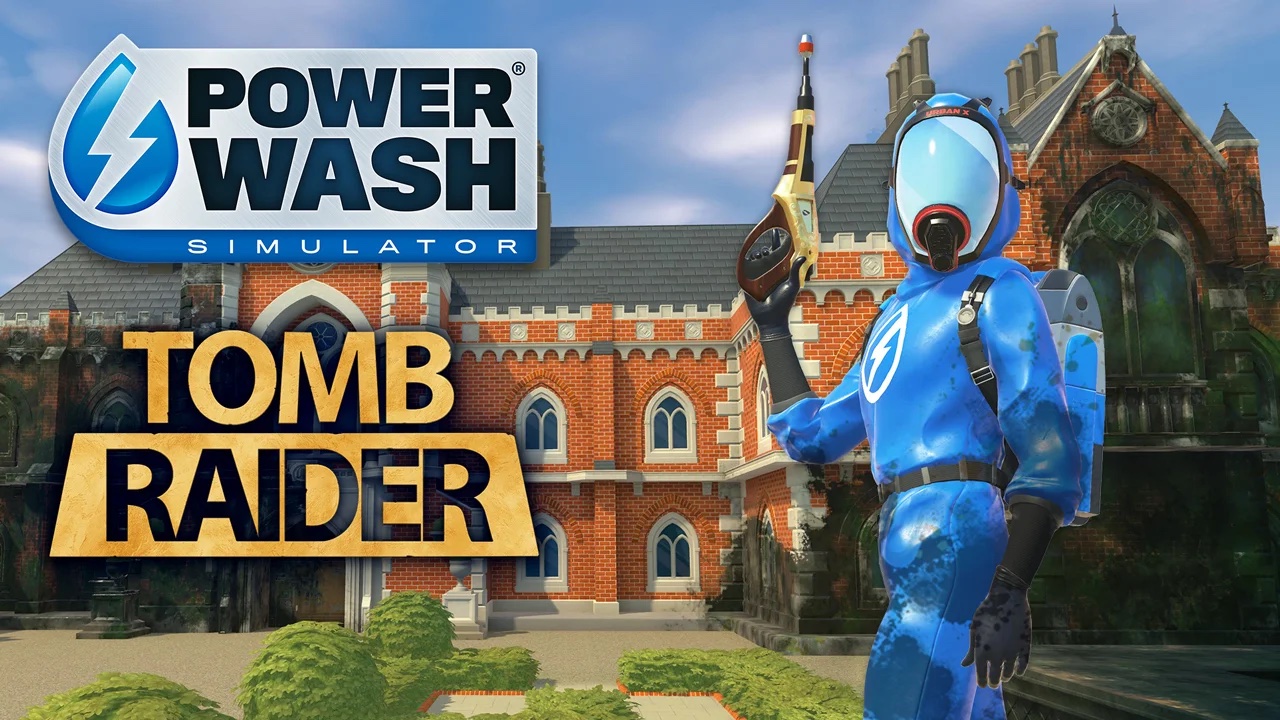 Tomb Raider Expansion Pack Arrives for PowerWash Simulator
Croft Manor is overdue for a wash! A Tomb Raider-themed Expansion for PowerWash Simulator is available now on PC, Xbox, PS4, PS5, and Nintendo Switch. Revisit Lara Croft's ancestral home and give it the scrubbing it deserves, including the iconic garden maze, the obstacle course, and even Lara's famous trophy room.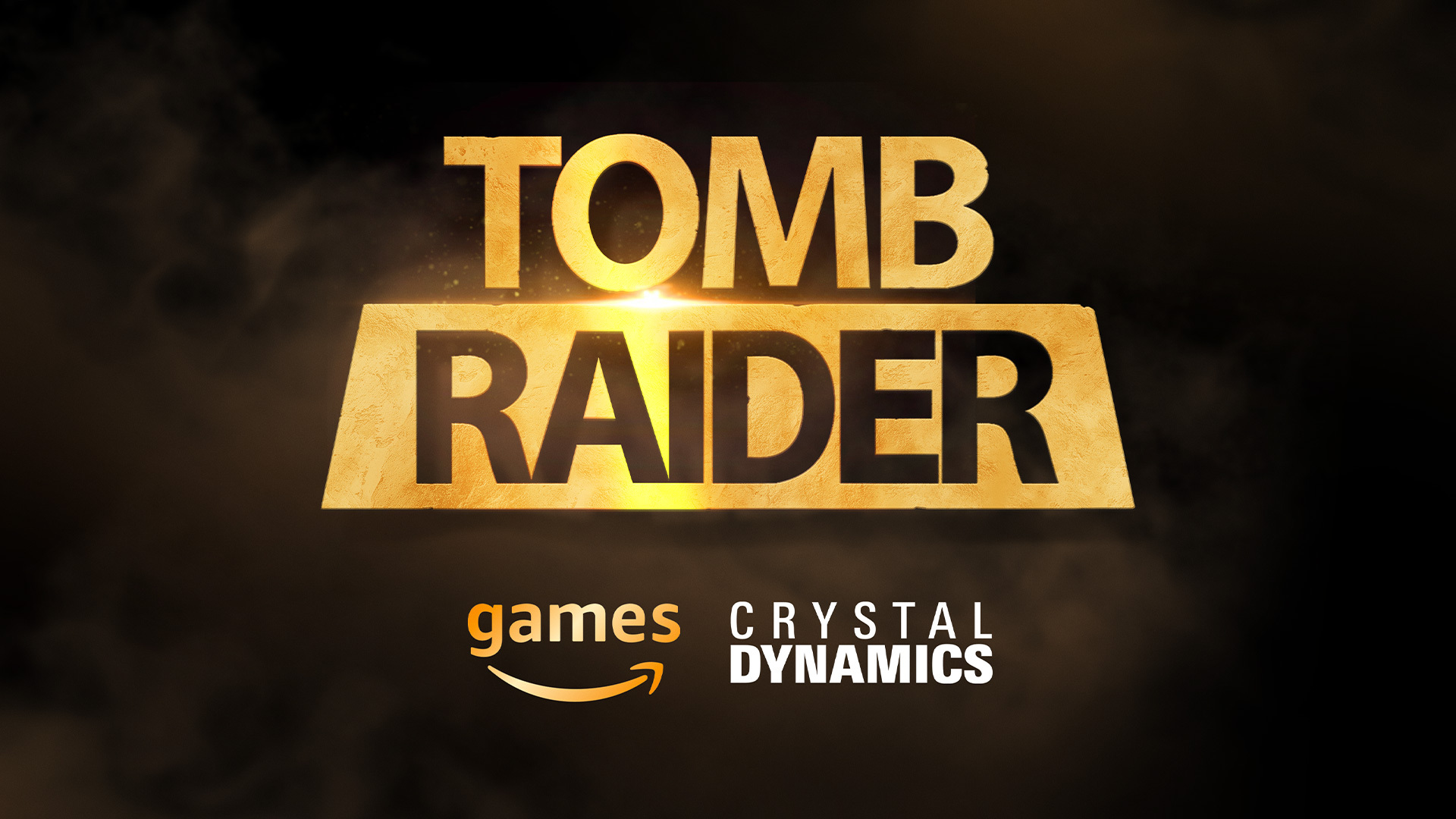 Tomb Raider Announces Publishing Partnership with Amazon
We're incredibly excited to be partnering with the incredible Amazon Games team to publish the next major gaming entry in the Tomb Raider franchise! As our Head of Studio, Scot Amos, said, "Transformative is what we're looking for, and with Amazon Games, we found a team that shares our creative vision, ambitions, and values for a Lara Croft universe across the spectrum of possibilities. They're uniquely positioned to rewrite what publishing and development collaborations are, and we're eager to forge this new path together, starting with building the biggest and best Tomb Raider game yet!" The next Tomb Raider title is currently in early development, and we can't wait to show it to the world using Unreal Engine 5's cutting edge technology.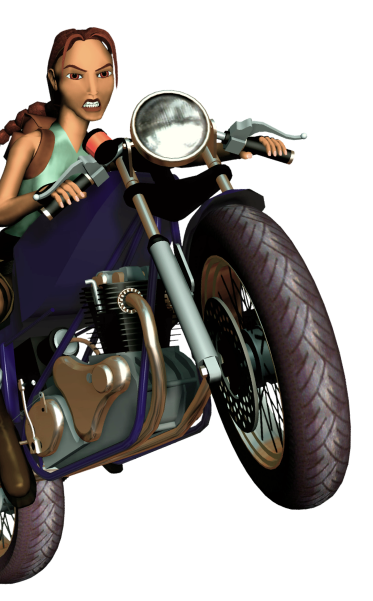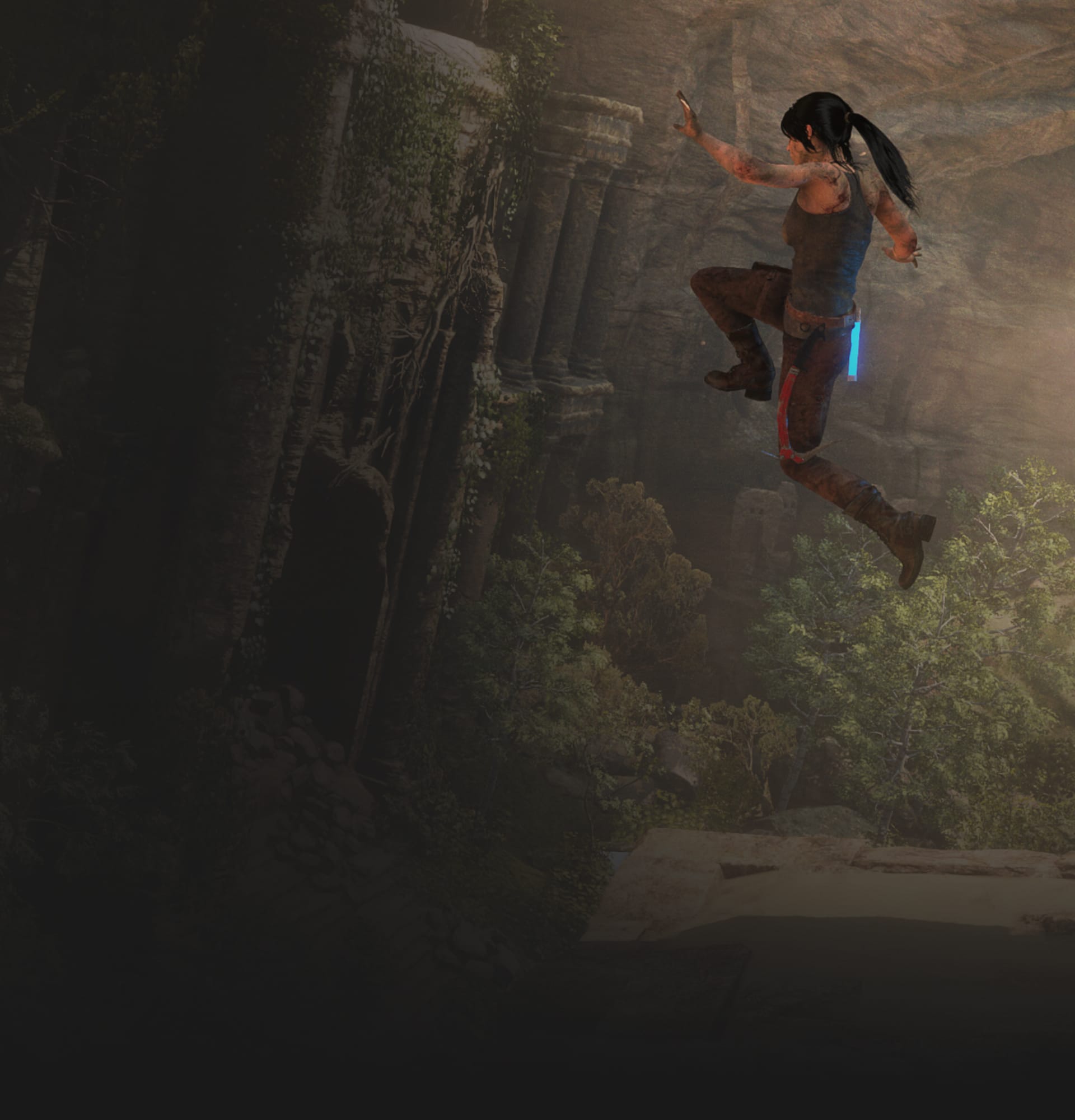 TOMB RAIDER
One of the top 10 most recognizable video game franchises in the world, Tomb Raider is the spirit of discovery, the thrill of the unknown, and the promise of adventure. Crystal Dynamics has had the honor of stewarding the series since 2006, a storied franchise with more than 25 years of history across video games, films, comics and more.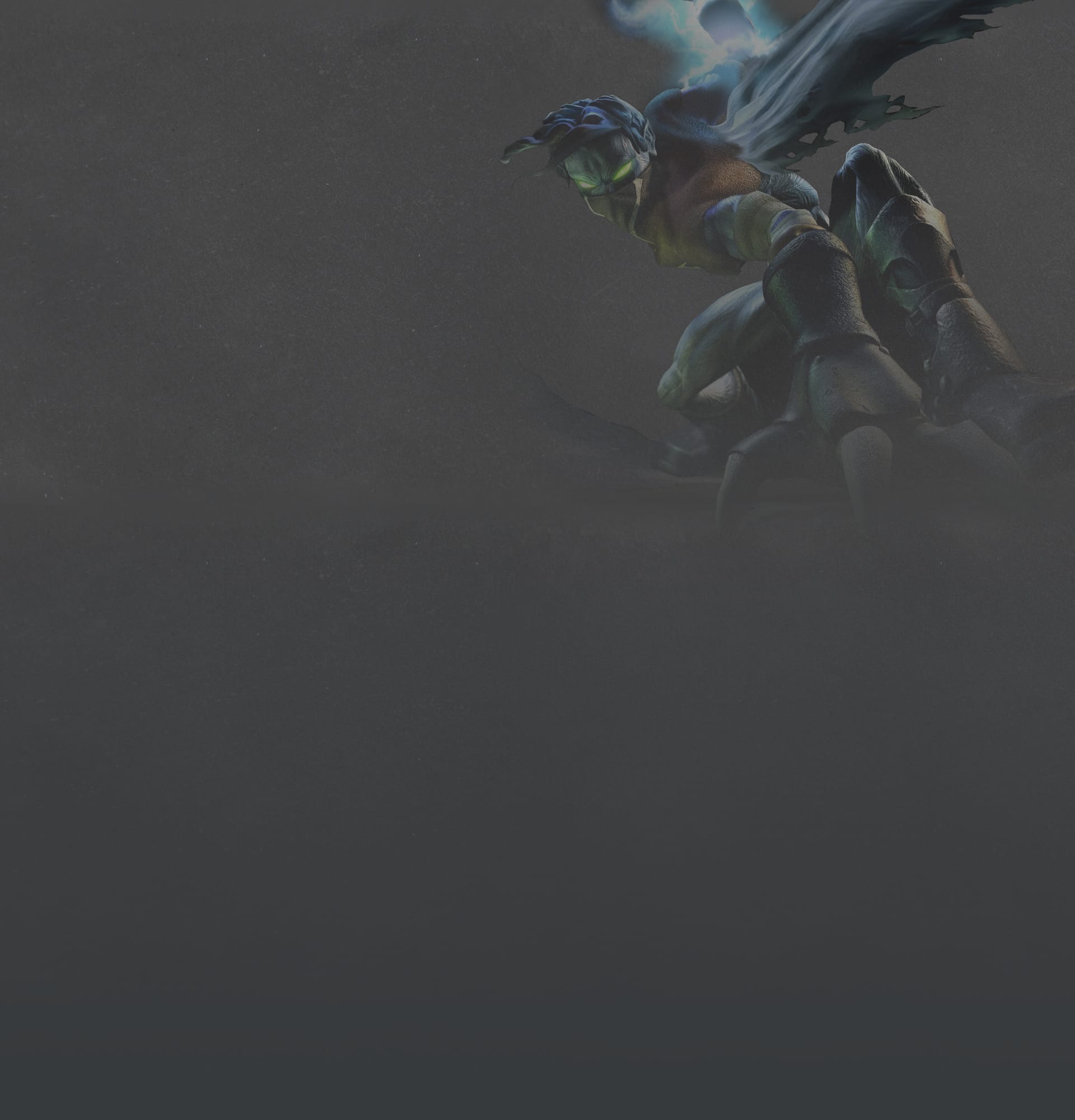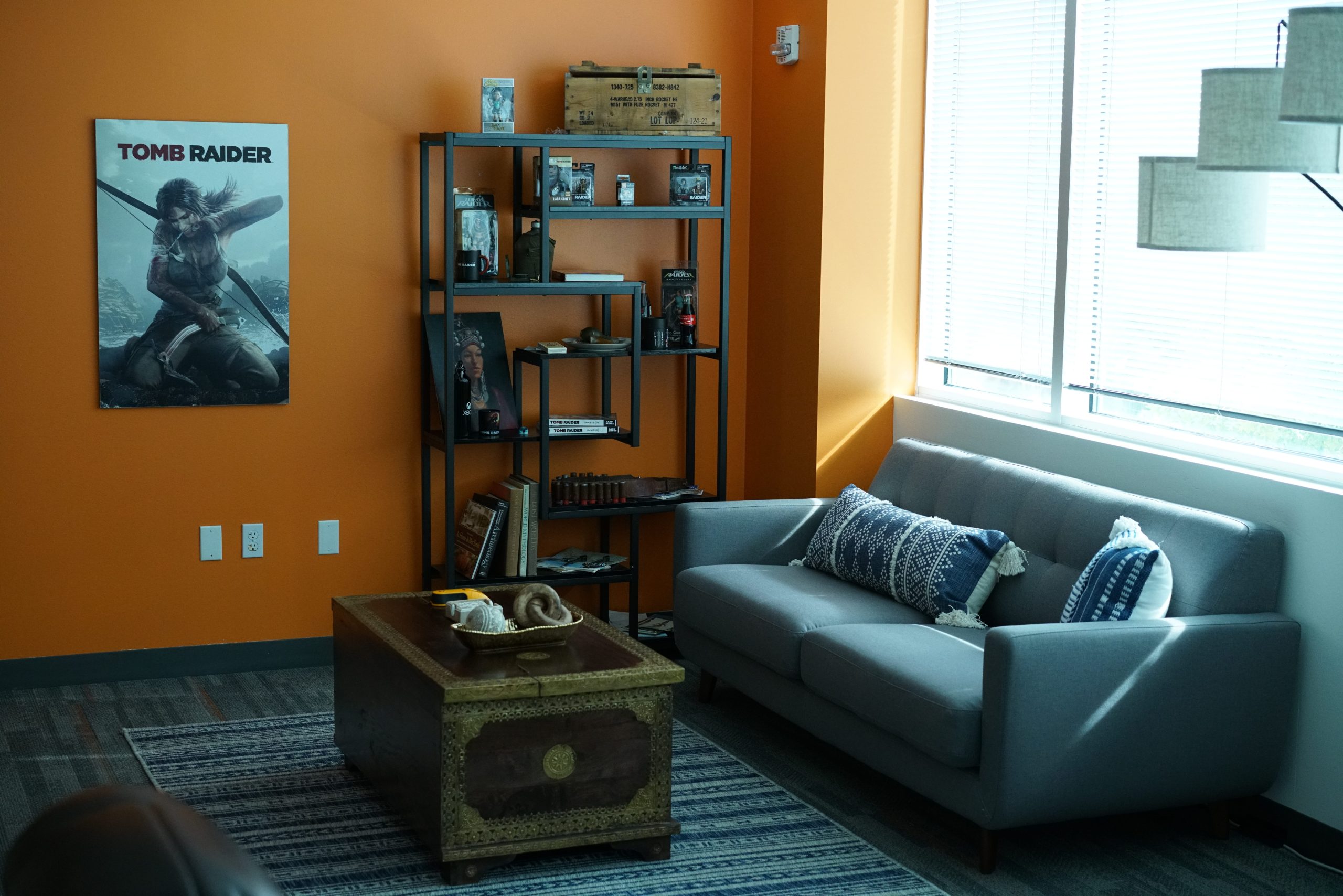 We are hiring! We offer flexible remote work across several states as well as fully in-person studio positions. At Crystal, come make the games of your career.