TOMB RAIDER: THE LIVE EXPERIENCE
Tomb Raider: The LIVE Experience promises an unforgettable adventure as explorers embark on an incredible journey that combines mental skill and teamwork, similar to the challenges
featured in the Tomb Raider games.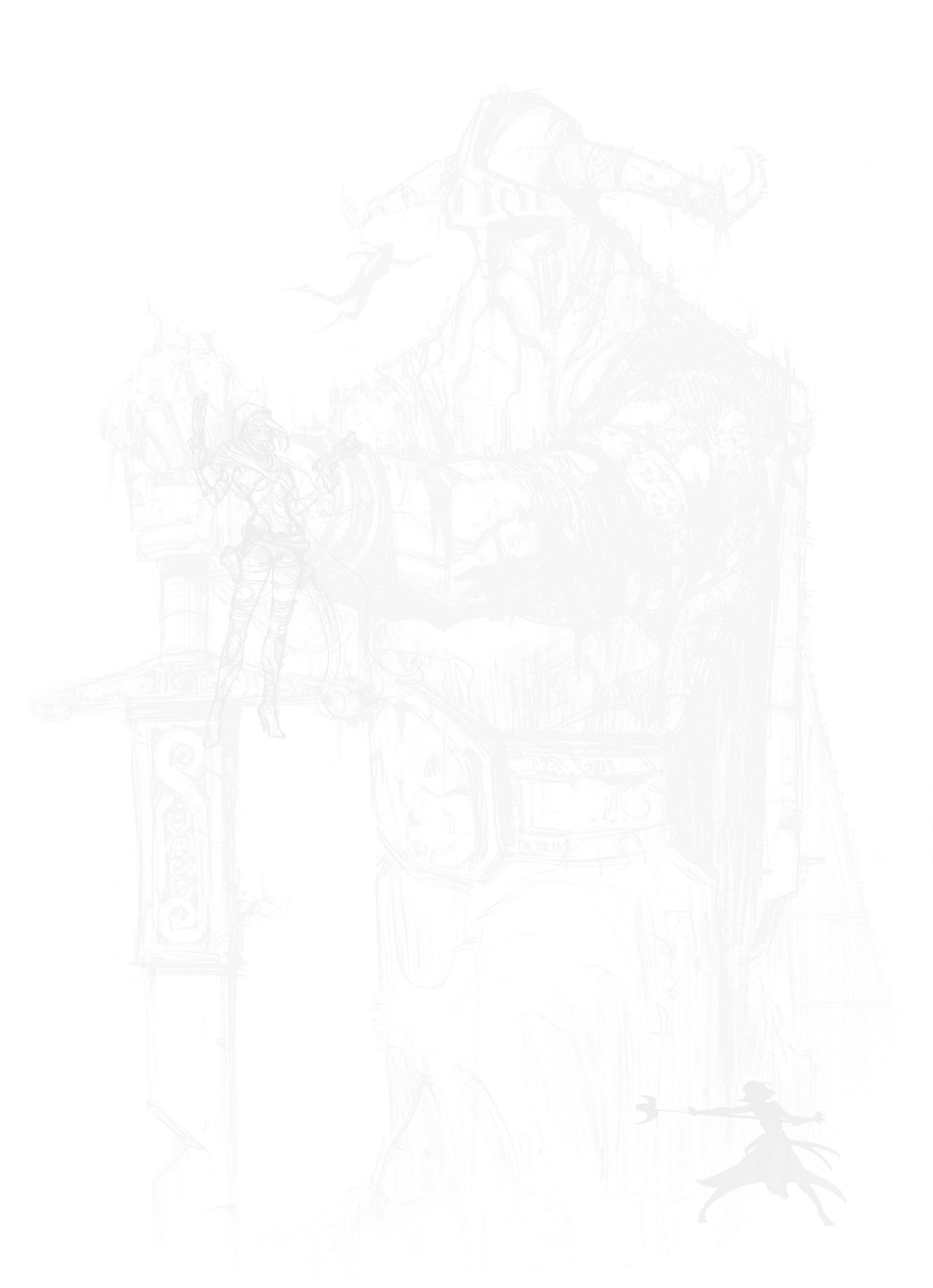 '
Vanessa here once again, and Happy World Mental Health Day! If you didn't know, today is International World Mental Health Day-a day embracing the importance of taking care of one's mental health. This can encompass emotional, psychological, and social well-being, which has a direct impact on things like your social cognition, how you perceive something, […]
Every year from Sept. 15 – Oct. 15, we observe Hispanic Heritage Month – a time to reflect on and commemorate the enduring legacy of Latin American, Hispanic, and Latino individuals who have made profound impacts across our communities, our workplaces, and the games we create. Meet some of the Latinx teammates at Crystal, and […]
Experience the original adventures that started it all, lovingly restored with enhanced graphics and complete with all expansions and secret levelsPre-order the definitive collection of iconic Tomb Raider adventures today!
Name: Lizzie Rose From: Wales, UK Role: Environment Artist Brief summary of role: "I help bring the Environments in which we explore in video games to life! I utilize art concepts and author them in 3D to be used in our games. I contribute to the environment where your favorite characters roam, making them feel […]
Name: Grant Campbell From: Tumwater, Washington Preferred pronouns: He/His/Him Job Title & Role: Associate Designer Brief Summary of Role: "I prototype, test, implement, and fix gameplay mechanics." What is your favorite video game? Team Fortress 2 What three words describe Crystal Dynamics: Friendly, Exciting, and Inspiring Why did you choose CD? "I played the original […]
A NEW GROUP OF CAMPERS BUILT GAMES FROM SCRATCH AND ENJOYED DAILY SPEAKER SESSIONS FROM THE WOMEN AT CRYSTAL DYNAMICS AND ITS PARTNERS. A little girl in a tie-dye shirt leans against a standing desk that's half her height, listening as her friend shares progress on the game she's making. Somewhere else, another girl doodles […]

Our fans are the heart and soul of our games. We invite you to submit your fan art to feature in our showcase.