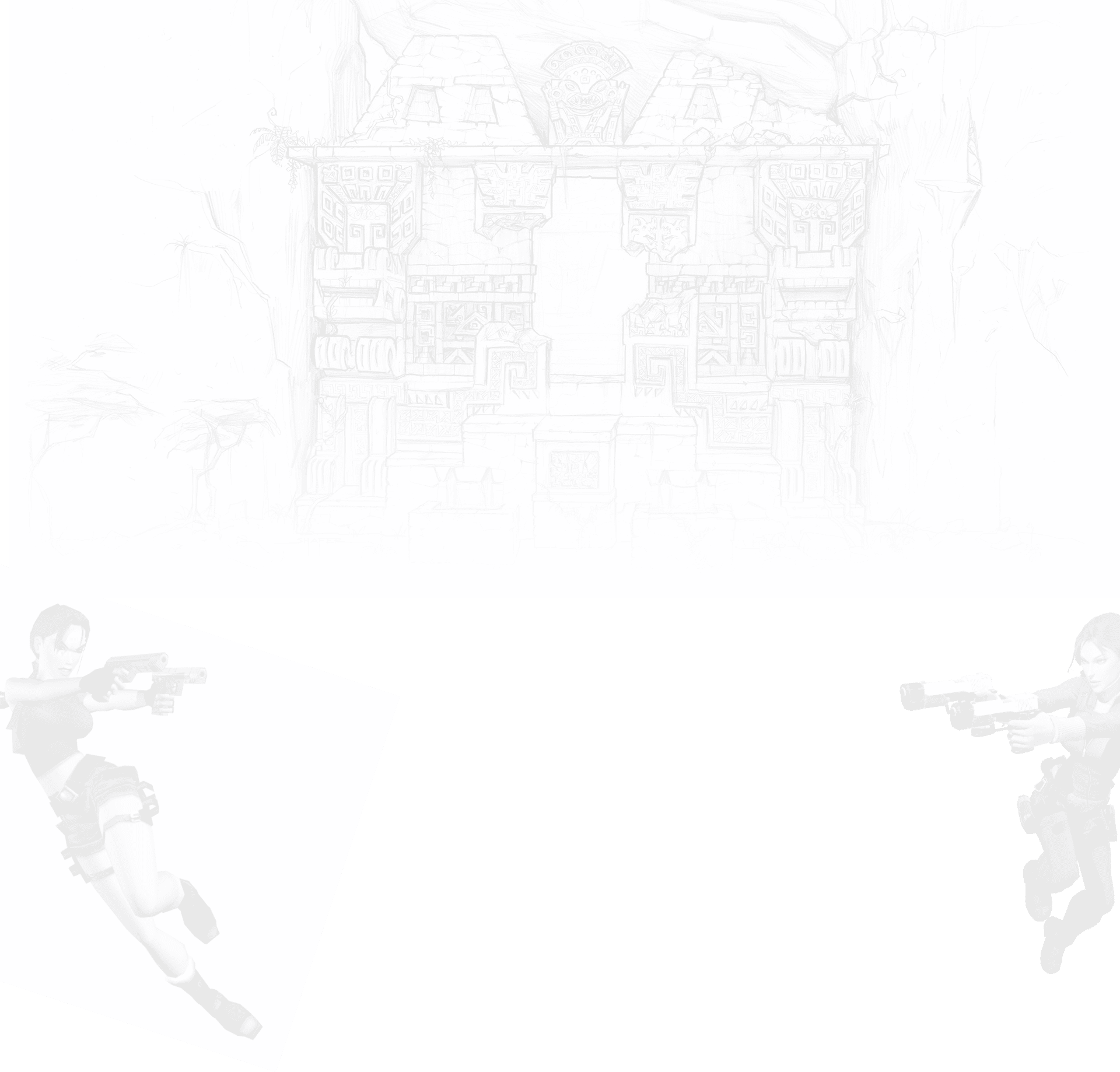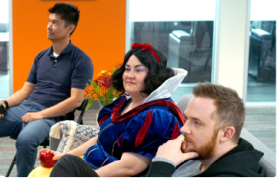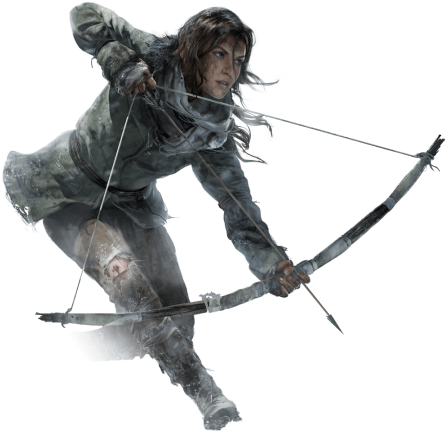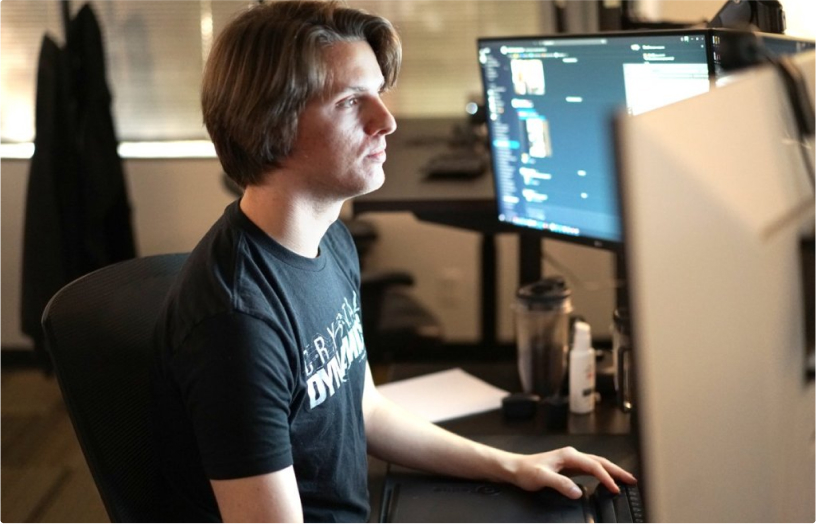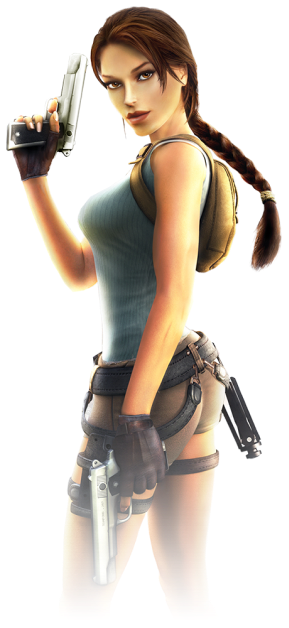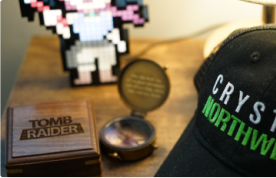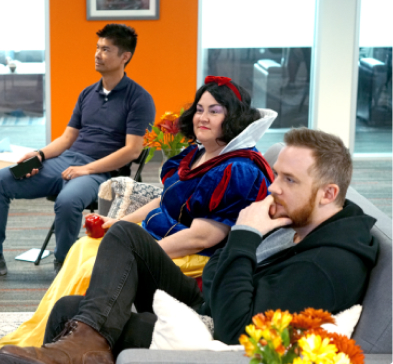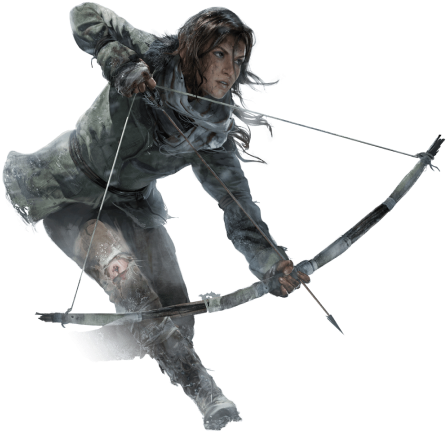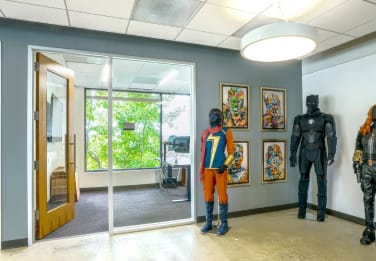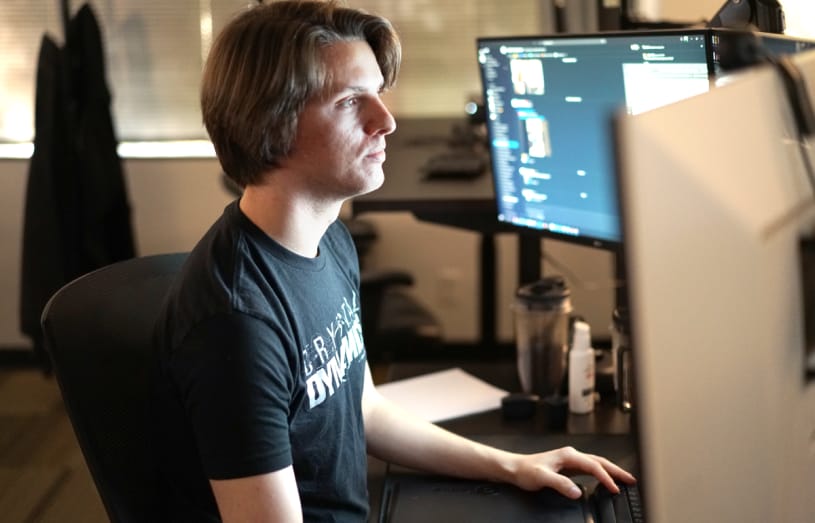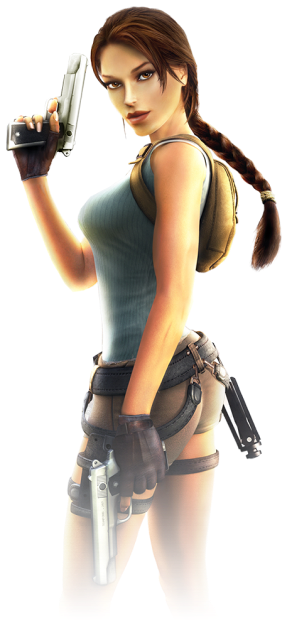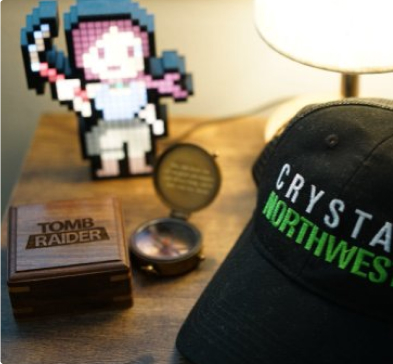 See what it is like to be a part of the Crystal Dynamics family.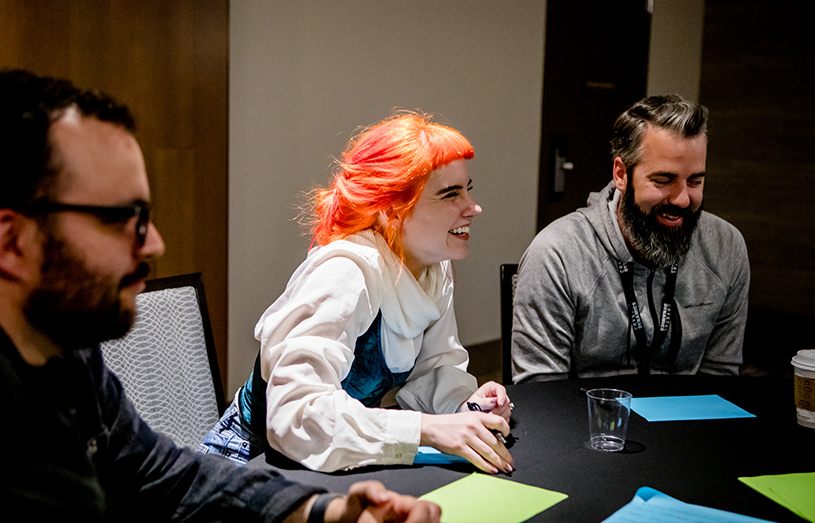 Our passionate creators work across some of the most iconic video game franchises like Tomb Raider & Legacy of Kain. Together, we push the boundaries of engaging and immersive experiences through untold and diverse adventures. Come learn about what brings our Studios to life.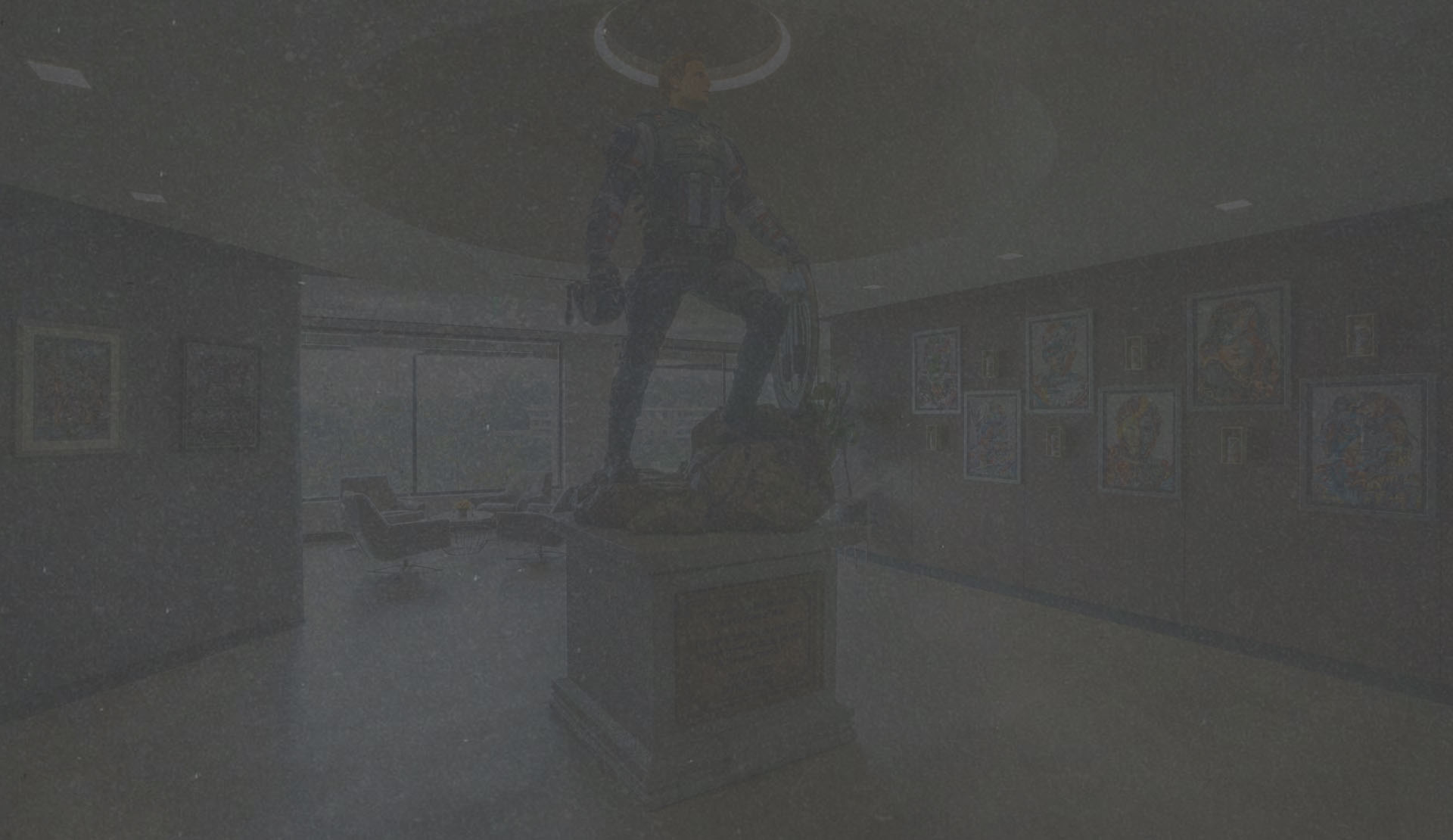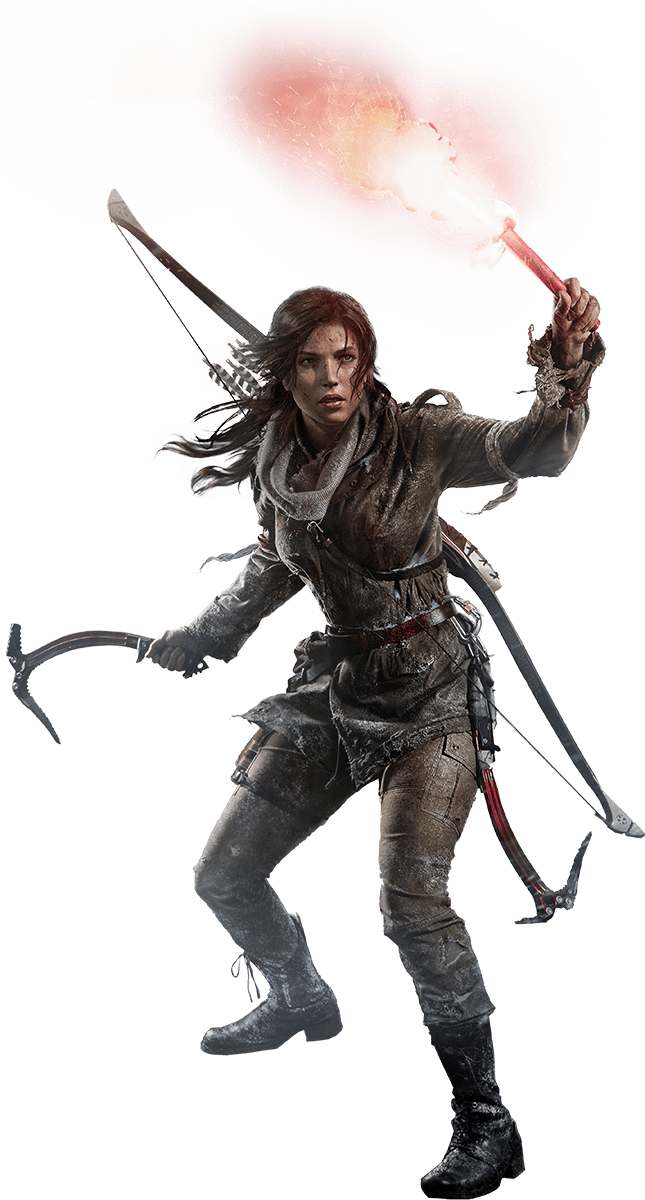 WHAT'S IT LIKE WORKING AT CRYSTAL DYNAMICS?
Alisha & Brian

CD Staff
Meagan Marie

Community and Social Director
Dionne Hubbard

Head of People Experience

Ace Your Application: Tips for a Standout Resume

Ace Your Application: Tips for a Standout Resume
Sleek and Simple: Keep your resume formatting clean and consistent. Fancy backgrounds and images may become distorted during the application process, so stick to a simple design.
Impactful Bullets: Craft bullet points that highlight quantifiable achievements. Be honest about your contributions, and emphasize frequency, speed, and notable accomplishments.
Error-Free Excellence: Proofread your resume for spelling and grammar mistakes. Show off your attention to detail with a polished and error-free resume.
Showcase Your Work: Include a portfolio, GitHub, or demo reel to demonstrate your skills. Make sure the link is working and features your most recent or best work.
Benefits for our full-time positions include, but are not limited to, a competitive regional salary, 100% employer-paid medical, dental, and vision insurance options, professional development reimbursement perk, flexible hybrid on-site/off-site work opportunities, 12 company paid holidays, additional 10 paid days in December when the studio is closed for holiday break, and the ability to accrue weeks of personal paid time-off. We offer three studio locations for those who prefer to work on-site: Bellevue, WA; Austin, TX; and our headquarters in San Mateo, CA. In addition to our studios, we have remote flexibilty for many positions. Check out the map above to see where we are able to have remote workers.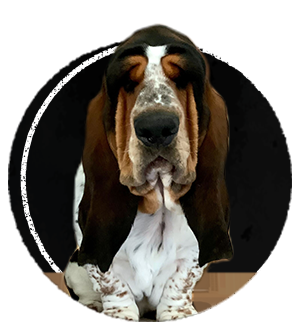 Pet Insurance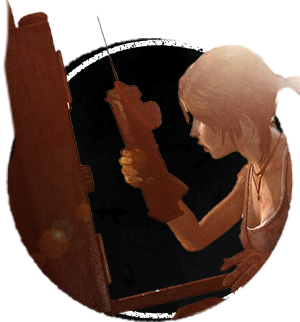 Cell Phone Discounts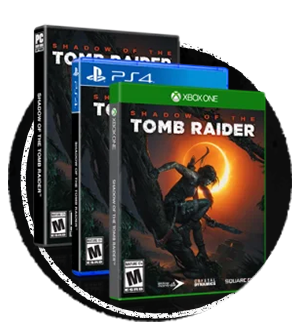 Discounts on Games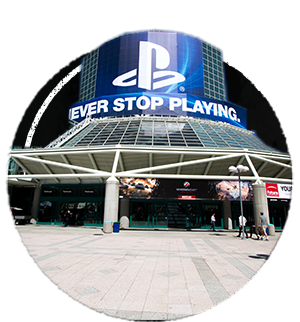 Access to Industry Events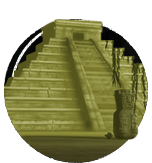 PTO & Holiday Programs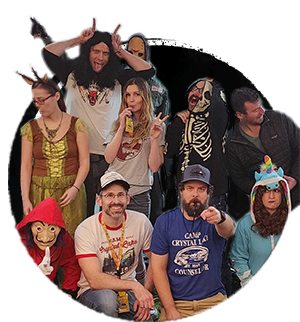 Internal Events & Celebrations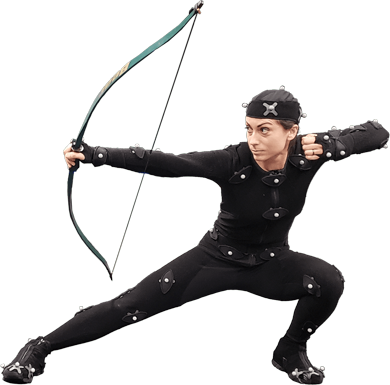 30 Years of Crystal Dynamics
As part of our 30th anniversary celebrations we collaborated with the talented team at NoClip to tell the story of Crystal Dynamics. Watch the story of Gex, Legacy of Kain, Whiplash, Tomb Raider, Marvel's Avengers, and more!